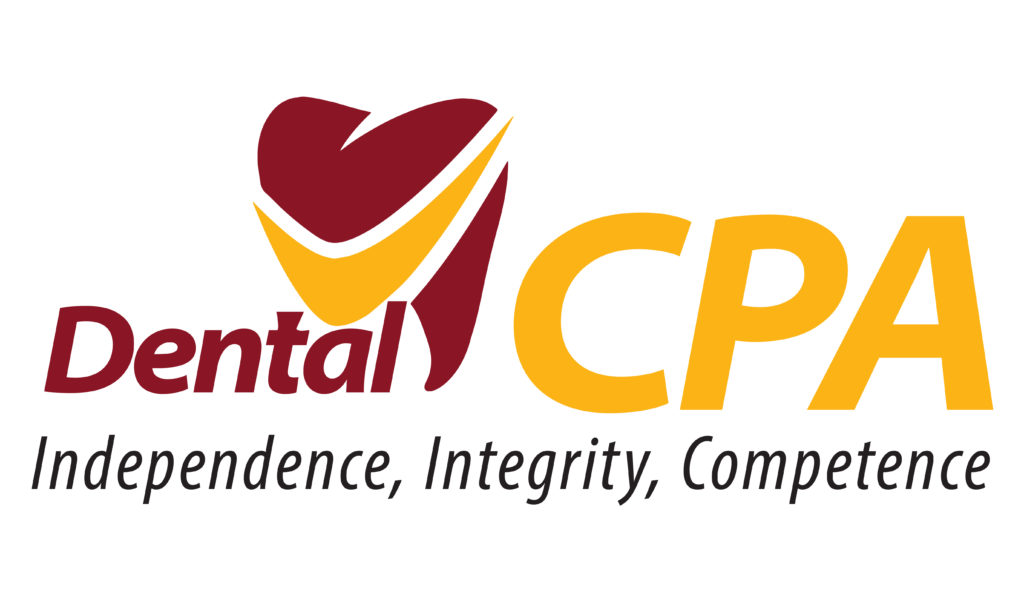 Dental CPA in Orange County
Our mission as Dental CPAs in Southern California serving Orange County, Los Angeles and surrounding areas is to help dentists to establish a clear set of areas for excellence in the dental business and personal life.
We have been providing dental professionals with the tax and management consulting services they need to grow and maintain their practices.Because we specialize in the Dental field, we understand the questions,concerns, and business decisions that you are faced with every day.
We are unlike any accounting firm you have ever dealt with.
Are you a new dentist? If so we have a special program just for you. http://socaldentalcpa.com/dentalcpa/​
Accounting for Dentists In Orange County
Bookkeeping for Dentists
CFO Services for Dentists
Income Taxes for Dentists – Business & Personal
IRS Tax Resolution for Dentists
Online Bill Pay for Dentists
Payroll for Dentists
Tax Planning for Dentists In Orange County
Financial Planning For Dentists
Dental Office Purchase Due Diligence
Dental CPA specializes in tax and accounting services for dental practices.
Fazel Mostashari MBT, CPA/PFS, CFP, CDFA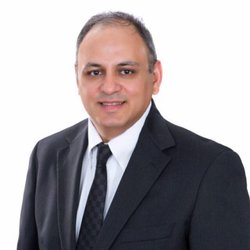 As a financial professional and husband of a dentist, I have been involved in the dental industry since the start of my profession as a CPA.Being a Dental CPA was a calling and I am proud of being part of my clients'careers.
I have been assisting many dental professionals at various stages of their careers starting with planning for the financing of dental school, being a new associate dentist, buying their practices, expanding,repaying their debts & building wealth and ultimately enjoying their retirement.
Our Dental CPA firm  is a full-service financial firm providing practice optimization, personal assistance, and tax and financial guidance for dental professionals' needs. Our in-depth knowledge on the dental industry combined with business expertise helps dentists to excel financially.
Our focus on dental practices provides a depth of knowledge about the business needs of dental professionals that is unmatched. Our capability extends well beyond tax regulation and accounting compliance into profit improvement, wealth building, and exit planning.
DENTAL CPA SERVICES in Southern California serving Orange County, Los Angeles and surrounding areas:
MONTHLY BASIS:
1. Reconcile your bank account, credit accounts and loans;
2. Monthly accounting services
3. Generate an income statement (P&L);
4. Generate a balance sheet; and
5. Clean up your general ledger.
ANNUAL BASIS
6. Prepare your personal income tax return.
7. Prepare your business income tax return.
8. Prepare any required sales & use tax returns.
9. Prepare your Worker's Compensation audit reports.
10. Prepare your Form 571-L Business Property Tax returns.
11. Prepare Forms 1099 for any vendors or independent contractors.
On top of all of this, we'll also provide phone calls and emails to you for any questions regarding your dental practice.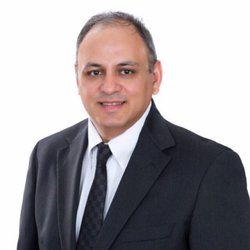 Next Steps…

We offer a FREE initial consultation for dental Professionals. Call 1 (818) 884-2549 today for a free, confidential consultation and ask for Fazel Mostashari.